About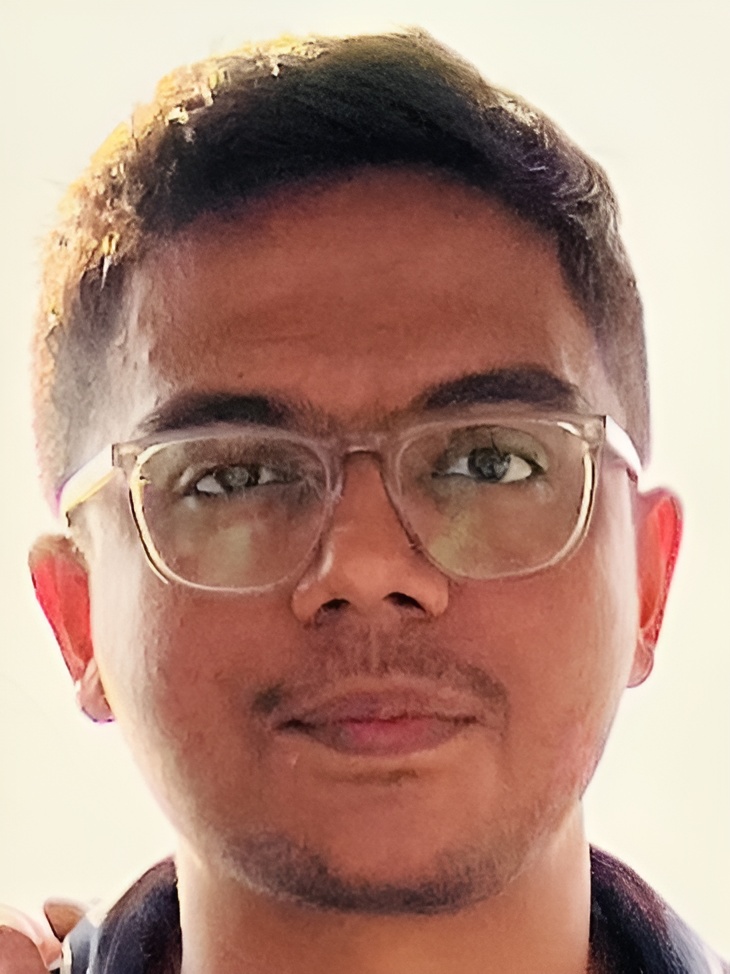 I'm a web developer who also creates & contributes to a lot of OSS.
I spend my most of the time building things with PHP & Laravel.
Currently, I am working as a Developer at Jogg where my life revolves around the Laravel ecosystem building powerful & scalable API's for our video-intelligence products.
📦 Open Source Packages
---
👨‍💻 Talks
---
I am also the creator of Laravel Shots, shots are the 101 lesser known Laravel development tips packaged in a simple tweet.